Startup Incubator & Coworking Space 
We provide move-in-ready office space, first-class support resources, shared equipment and services, creative amenities, and access to capital investment to Montreal Startups.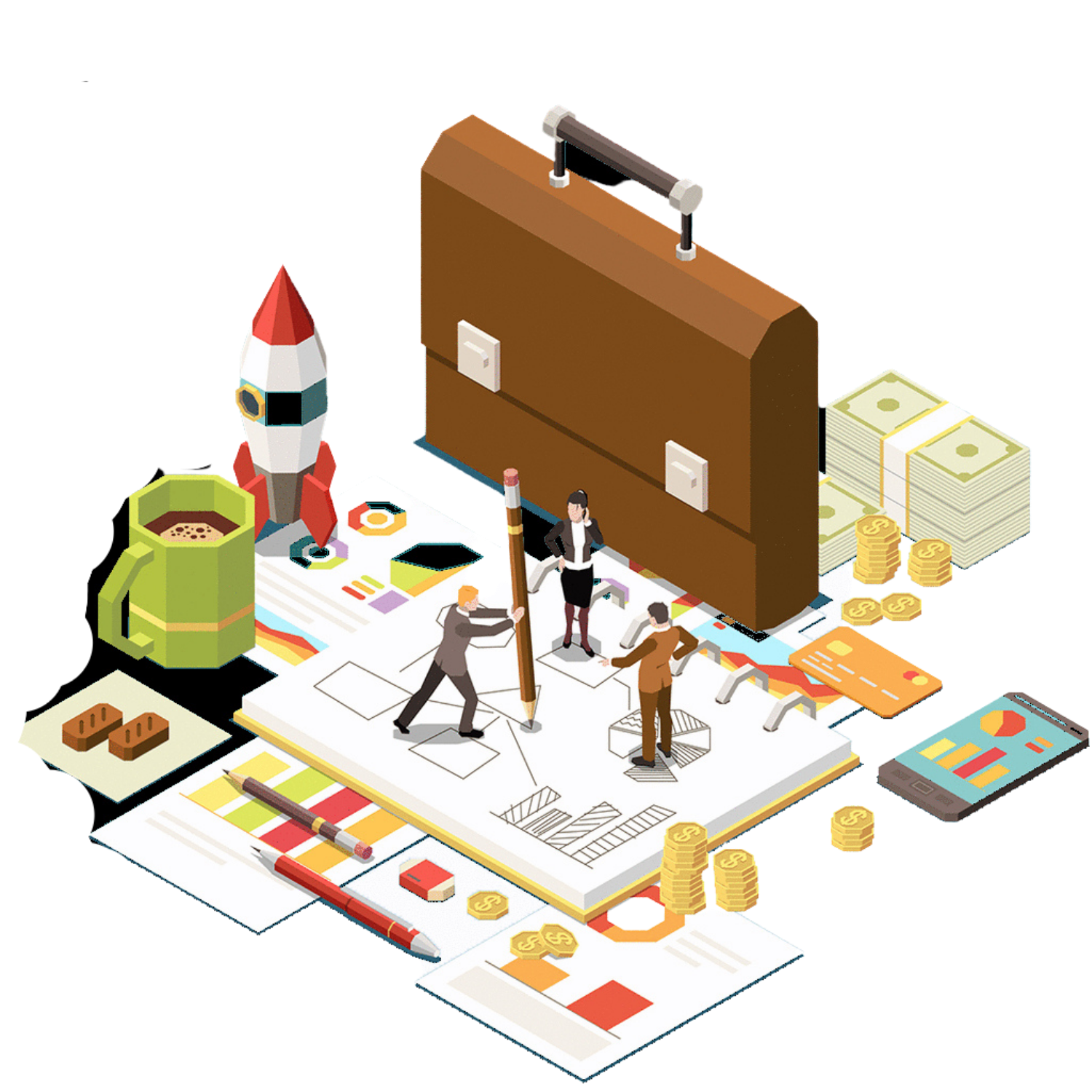 Startup Incubator Montreal 
Our mission is to help startup companies and entrepreneurs to build successful companies, which in turn creates more job opportunities and drives new innovation and technology development in Montreal. With the infrastructure and the resources of our network, we provide an environment for companies to turn innovative ideas into profitable realities.
XenoSpace members have access to 24/7 work space, digital connectivity, office technology, conference rooms, in-house business, legal and tech support – and a diverse community of entrepreneurs – all on a flexible, month-to-month basis.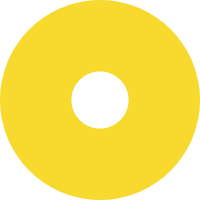 Are you a new startup or entrepreneur? Let's Talk!
You'll need to be in the right environment with the right people around you to ensure you achieve your goals. Our programs offer everything you'll need to get off to a flying start!
We are a hybrid between a startup incubator and coworking space.
XenoSpace is a hub for those who believe they can disrupt the market, innovate and rise to their personal limitless potential.
LEGAL ADVICE FOR MONTREAL STARTUPS & ENTREPRENEURS
Whether you are just launching your venture or busy growing it, you face critical decisions about every aspect of your business. On the legal front, founders typically address issues related to entity formation, intellectual property protection, compliance with employment laws, tax planning, and financing. We put the startups in contact with proven reliable providers of these services that we have personal experience dealing with in the past.
Funding For Promising Montreal Startups
Initial capital and long-term financial support are important goals that startups need in order to be successful. We have a large network of established VC people we can introduce directly with great experience that can provide funding or financing.
Essential document filings for a startup
Forming a corporation is fun and exciting, until you face all administrative tasks that need to be handled. One of those administrative tasks includes ensuring that certain documents are prepared and filed with government agencies when required. The filings that are required by corporate and tax laws can be complex, but XenoSpace is there to help by co-ordinating with the appropriate professionals.
Financial Planning & Accounting Services For Montreal Startups
We help you establish a strong financial strategy and foundation for the long term. The last things you want to worry about are the routine but necessary financial, payroll and administrative processes, which is why XenoSpace enables you to offload the burden of day-to-day accounting and administrative operations, by putting you in touch and co-ordinating with licensed professionals.
IT Consulting for Montreal Startups
In your early stage organization, you will have a long list of critical tasks and important decisions.  Why make IT harder than it has to be? We can provide you with the IT infrastructure and systems you need to be successful and, at the same time, cut the high costs of initial capital expenses.
Marketing & Branding Services For Montreal Startups
Acting as a strategic extension to your internal marketing team, we help startups improve their opportunity pipelines, build a modern marketing foundation, and generate qualified leads. Startups need a marketing program that works. We build scalable marketing and sales enablement practices and help manage the grow strategy for startup organizations.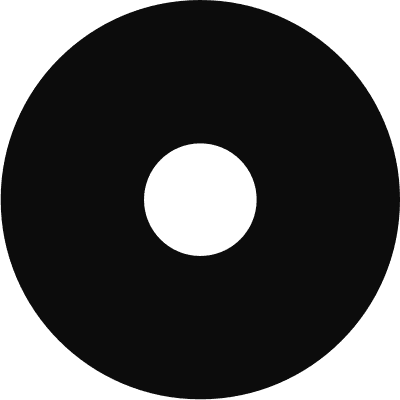 Contact us or book a tour now. No pressure, no strings attached. Come by and see what you think!
This form is currently undergoing maintenance. Please try again later.
XenoSpace760.com. All Rights Reserved. Your privacy is important to us. Read our privacy policy here.